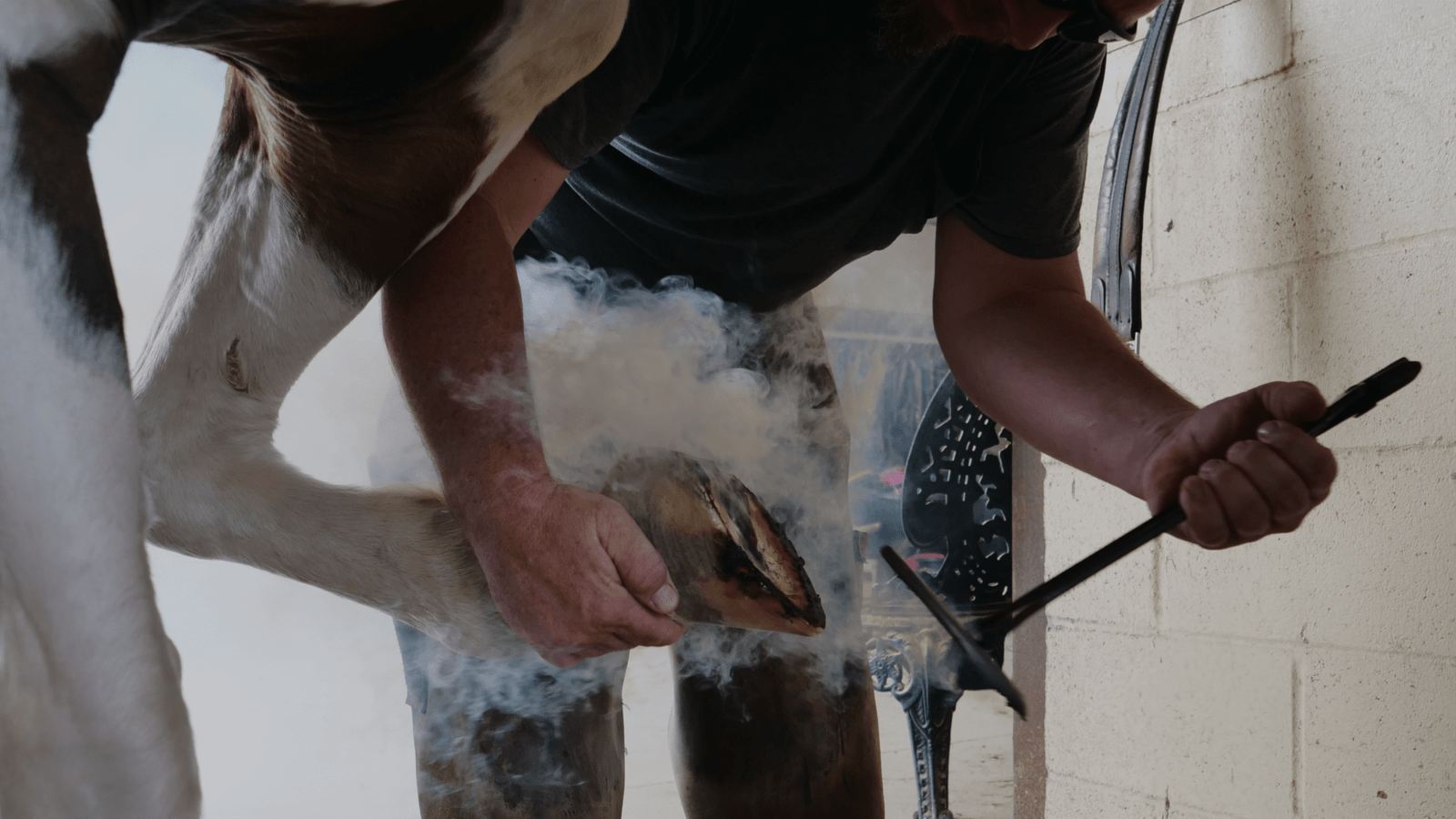 A Passion For Farrier Art & Science Since 1990.
FarrierServices.net is actually one of the oldest domains on the internet. I started it in the fall of 1996 and it has been here the whole time. There have been many iterations through the years, and right now is yet another.
This time, I get to work with my son Will to create the kind of content I have always wanted to create. We are both excited about working on this ongoing project together.
I hope you stay tuned and enjoy the things we are working on – the search for a better understanding of farriery and equine mobility.